Together we are shaping the veterinary care of tomorrow
We shape the future of veterinary care together through collaboration and knowledge sharing in a value-driven company. As an employee at AniCura, you are part of a European family of passionate and dedicated colleagues. AniCura offers modern, high-quality veterinary care for pets at 350 European locations.
AniCura aims to be the most attractive employer in the field of veterinary care. We invest a lot of time and resources in the development of our employees, as high employee satisfaction is key to achieving our corporate goals: providing medical quality and patient care of the highest standard.
Would you like to get to know us? Check out our open positions!
AniCura as a company and employer can be summarized as below:
Unique opportunities for personal growth

AniCura's employees grow and learn through our educational initiatives and our international network of veterinary professionals. We help our employees to share knowledge between countries and clinics, and we encourage individuals to specialize.

A truly values driven organization

Our values guide us in everything we do, from medical care and customer relations to leadership and employee interaction. We invest time and effort in our values to make sure these are shared throughout the company.

Quality as the first priority

High medical quality is at the heart of our business and we have a unique quality program and a dedicated team to support quality development at all our animal hospitals and clinic

Financially stable

We are convinced that continuous investments in our staff, advanced medical equipment, systems, infrastructure and facilities are all important to reach our goals.

Work life balance

AniCura strives to find solutions to combine work and family. We are convinced that being able to combine many aspects of life is key to our success.

A life-changing journey

AniCura is one of the fastest growing veterinary care companies in the world and everyone at our company is part of the same journey. At AniCura, we shape the future of veterinary care, together.

A shared passion for pets.

At AniCura, we share a great passion for companion animals and their well-being. We treat pets with the compassion and respect that they deserve, and are united in our commitment to improve their quality of life.
Together
Together, we can achieve more. We believe in collaboration and solidarity, both local and beyond our national borders.
Thanks to our international platform we enjoy a unique opportunity to pursue the development of specialised veterinary care for companion animals through knowledge sharing and cooperation.
We are united in our commitment to improve quality of life for companion animals; we share joy and passion in working with animals.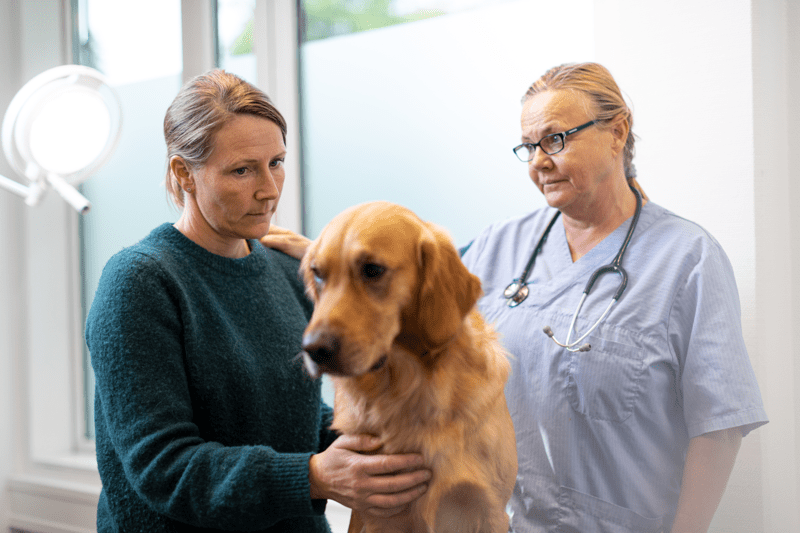 Responsibility and initiative
Every employee at AniCura bears personal responsibility for ensuring we provide the best possible veterinary care and we treat every customer according to his or her needs.
It is every employee's responsibility to show initiative and recognize opportunities for development and improvement.
Care and compassion
We offer care, show concern and provide assurance. We show sympathy for all pets and the pet owner's situation.
Every animal and owner is treated with respect on every occasion, regardless of how big or small their troubles may be.
Every employee contributes to a working environment where care and compassion are watchwords.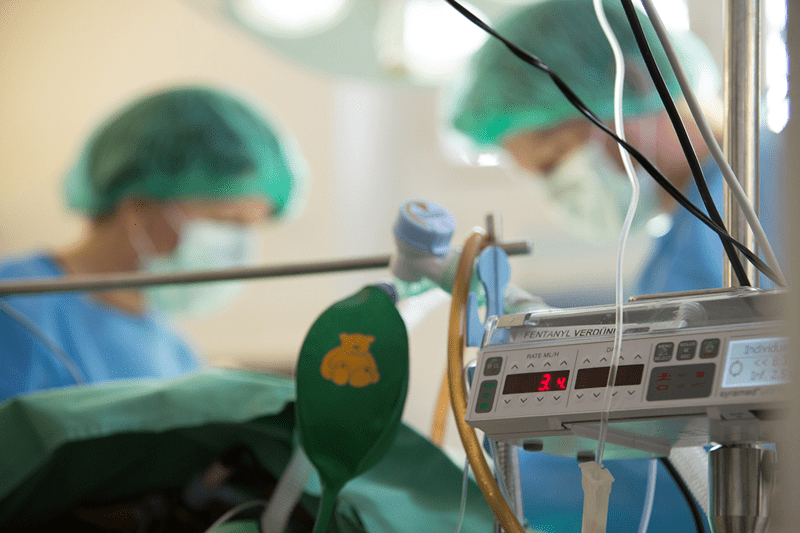 Expertise and development
AniCura is a modern organisation working professionally to develop best practice. Top quality is important to us.
We understand that our future depends on constant development and improvement. We work with continuous trainings, research and investments in our employees and veterinary medical equipment. We are generous in sharing our knowledge.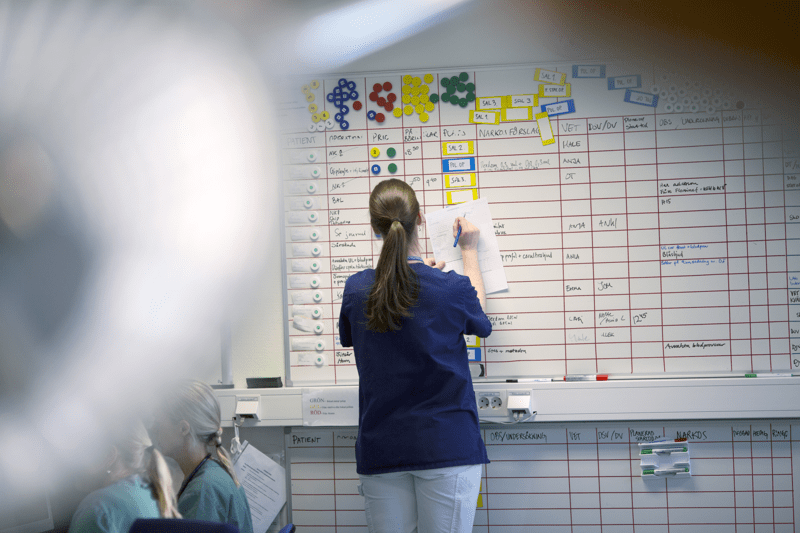 Honest and open
We value a good working environment and a pleasant company culture where everyone feels assured and at home and has the opportunity to develop.
We create good conditions for achieving our goals through clear communication and mutual respect.
In Switzerland we are represented by 7 practices/clinics in different locations with great teams and specialists! Get to know us!

AniCura Together for life
Already working at AniCura Switzerland?
Let's recruit together and find your next colleague.